About Pharma Partners
Pharma Partners was founded by the split of CMC Regulatory Affairs (RA) from former Value Pharma Co., Ltd. on July 2015.
On this split/foundation, we reconfirmed our original spirit "Best efforts suppot to the foreign pharmaceutical comapy/manufacturer who wish to enter into Japanese market" and strengthen personnel to provide the better services. We will play our role to the inquiries/questions from the clients, particularly in obtaining the Accreditation of Foreign Manfucaturer, registartion of MF (J-DMF) and their maintenance on Change of Control (COC).
Professional experts will support the every process
Supporting with RA experiences will proceed the requests smoothly
Global/domestic networks will help the project processing
CMC
*AFM (FMA), MF (J-DMF)
*GMP Compliance *Investigation
(For MA and periodical)
Business Development Support
*Regulatory requirements
*Gap analyses
*Stability tests condition
*Licensing candidates
Pharma Business License
*Company registration
*Pharma Business License
(SOP, Office, Personnel, Others)
Regulatory experts fully support you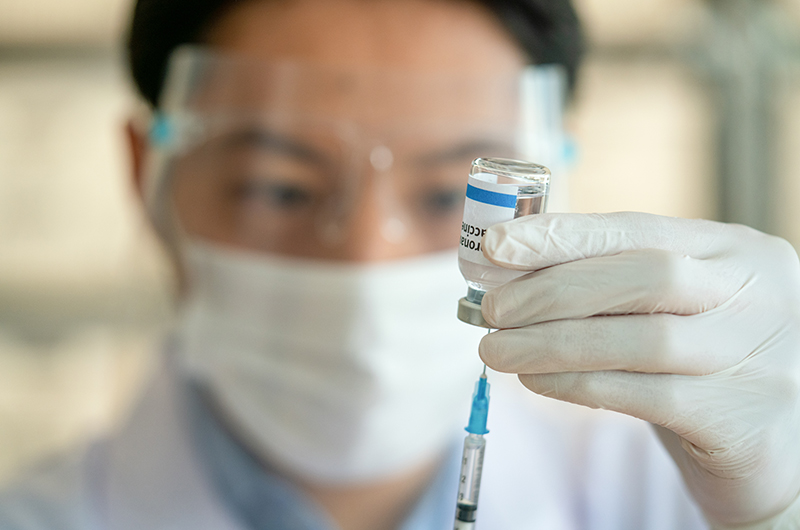 Our colleagues are well experienced specialists worked over many years at the pharmaceutical companies.
Our members will suppots your plan of entry to Japanese market having complicated RA requirements.