Support in pharmaceutical business licence approval
Pharmaceutical Business License:
We support you with the administration jobs for your own business activities in Japan.
Company Establishment in Japan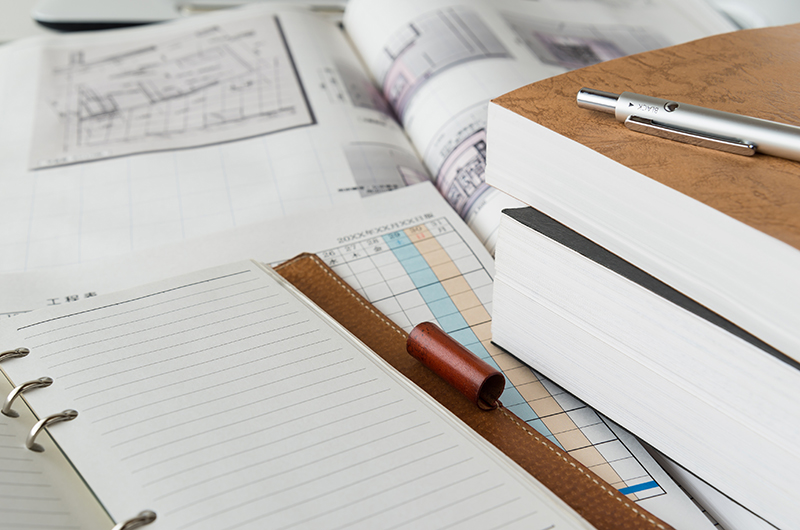 Establishment of your subsidiary/company in Japan:
On company registration in Japan, Company-by-Law, Bank Account, Capital payment, personnel, etc. are to be requested.
Based on our company establishment experiences, we will support such administration jobs.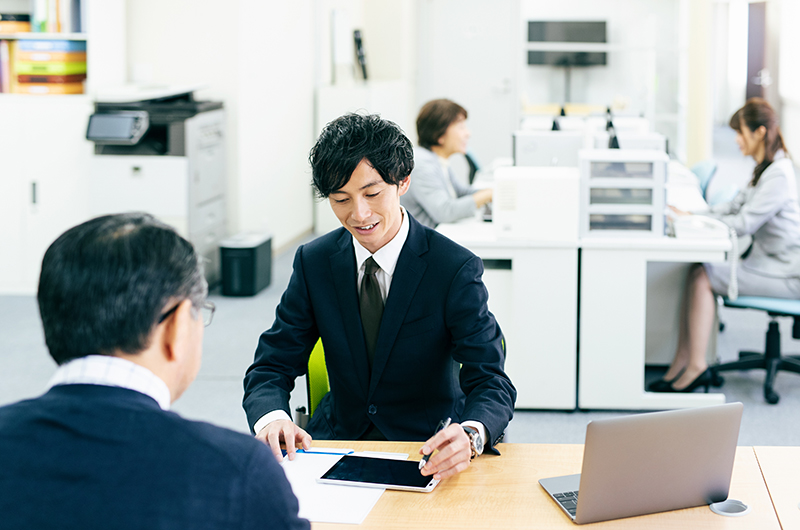 Pharmaceutical Business License:
After company registration at the Japanese Legal Bureau, you could apply the Pharmaceutical Business License to the Prefectural Government.
For this application, essential 3 personnel (so called 3 Yaku), SOPs for quality and safety, office, etc. are to be required, thenafter inspection by the prefectural government.
We will support these activities.
Service items
Support in pharmaceutical business licence approval
Read more